Goodbye FREE Fastpass – Hello Paid Premier Access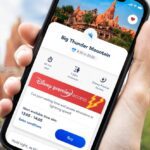 Ever since the news that the Free Fastpass system was being removed in Disneyland California, we have been cautiously awaiting the same fate falling on Disneyland Paris resort. Today that news was shared with the world… and it's going to cause a huge debate!
Previously you could collect a Fastpass ticket from certain rides & return at a later time to ride in a much lower queue than just standing in line. This service was completely free.
However, from now on the Free fastpass (as we know it) will be removed & replaced with a new system comprising of paid Premier Access to certain rides or a Standby Pass on certain busy days.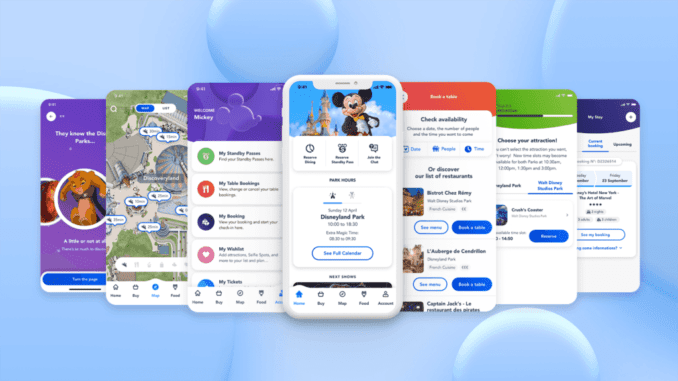 The Free Fastpass will NOT be returning. So, let's see a few quick details of the new Premier Access Pass.
You will be able to purchase a Premier Access Pass either via the official Disneyland Paris app, or from cast members at locations such as Town Hall or Studio services. The price will cost between €8 – €15 per person, per attraction depending on the attraction & time of visit.
The rides which will be used for Premier Access are Big Thunder Mountain, Twilight Zone : Tower of Terror, Ratatouille, Autopia, Peter Pan's Flight, Hyperspace Mountain, Star Tours & Buzz Lightyear Laser Blast.
It is believed that the new system will allow access to the ride even faster than the old Fastpass system allowing guests to ride sooner & in less queueing time than before… although at a cost.
What is Standby Pass ?
We mentioned another pass earlier called "Standby Pass". This will be used when the queuing system becomes so busy that they have to close the traditional queueing system & go into "Standby Pass" mode. When this happens guests will be required to book a time slot for the ride & return to a much more manageable queue at their allotted time.
Thankfully this service will be FREE to all guests but it is not a replacement to Fastpass & it won't allow you faster entry to ride.
We are currently looking into more details & will update our site accordingly with full details very soon which should answer all your questions. Until then… what are your thoughts on the new system? Will you pay to play?