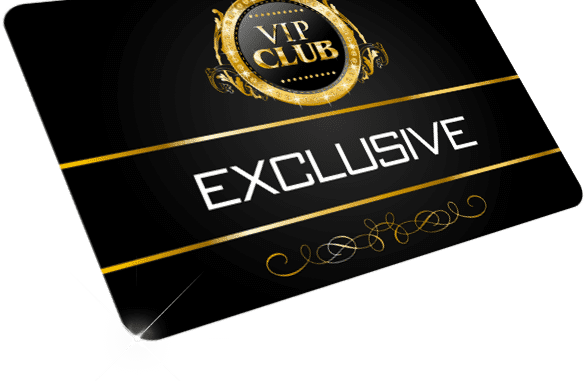 Annual Pass changes coming to Disneyland Paris?
We will start this article by stating that nothing is set in stone & all the information reported is based on "possible" new ticket packages & the Disneyland Paris Annual Pass program in general. The news or "annual pass rumours" is credited to a very trusted source, namely @DLPreport on Twitter. DLP report are usually very good at breaking news & are considered a reliable source.
So with that in mind… what do we assume so far?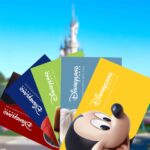 Ticket Packages
Disneyland Paris are considering a "Ticket Book" which will consist of a number of one-day tickets (between 4 & 8) ranging in price from around €339 – €549.
These tickets would have restricted use only available to use on 250 days of the year with certain high season dates blocked out.
Visitors would also not be allowed to visit 2 days in a row & would still require a reservation to access the parks.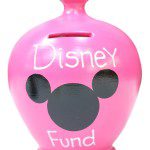 Benefits Card
This looks to be the most basic offering being rumoured to happen & could prove very popular. We are all used to being given loyalty cards or "Benefit Cards" from various companies such as Costco, Mac, Sephora or even the good old Tesco Clubcard. If you carry one of these cards you could be treated to various discounts & extras in the parks. We do not know how large or how varied the discounts could be, but it could be discounts on tickets, hotels, shops & restaurants or more.
Of course, these will come at a price but guests can then choose whether it will be a money saver for them in the long run. The Benefits Card will not come with any park access & so guests will still need to buy entrance tickets & reserve days.
Annual Passes
Now, the big one. Disneyland Paris have only recently changed the Annual Pass system & many of you will remember the old Fantasy & Dream Passes from just a few years ago. We now look like we could be headed for another major change to pricing & Annual Pass benefits system, possibly around April 2022, for the beginning of the 30th Anniversary celebrations.
So, what will any new Annual Passes look like in practical terms? Well, Disneyland Paris appear to be looking at 3 price points & levels. Again, we remind you that this is not finalised yet & so everything stated is a possible scenario until we have official news from Disneyland Paris.
Low level Pass : 170 days access – cost of up to €300
Medium level Pass : 300 days access – cost of up to €449
Top level Pass : 350 days access – cost of  up to €600… or more!!
The majority of perks which are received at the moment for Annual Passholders would remain such as buying privilege tickets, free or discounted parking, discounted photopass etc. There will also be new benefits such as being able to purchase discounted Premier Access tickets & discounts for restaurants or shopping could increase to 30%. Of course, the Top level pass would have the largest discounts & better benefits with inclusions such as Extra Magic Time, Merchandise previews or special access to exclusive events.
Premium VIP Club Passes
Lastly there is some very exciting news, depending on your budget, regarding a new VIP "club" if you will, in which guests can purchase an "Ultimate Disney Experience" pass. This will be above ANY level of Annual Passes & certainly in it's own category of exclusivity!
The benefits of this exclusive club will be huge!
Ideas being discussed include 365 days access WITHOUT the need for reservation days! That in itself looks to be a huge benefit as the reservation system looks like it is here to stay!
This is just the tip of the iceberg though, as Club members could have included Disney Premier Access, VIP seating to shows, backstage tours, VIP guides, pre-premieres, pre-parade inclusion, soft opening access & more. Of course, such a special club requires it's own special clubhouse so there could be a new VIP lounge opened where the exclusive club members could meet characters, enjoy refreshments & have access to exclusive products!
Now that we have enticed you in & tickled your fancy, you may be wondering what the final piece of the jigsaw is. The price!? Well it is almost certain to be over the €1000 threshold, but there is information to suggest it could be as high as… wait for it… a jaw dropping €2999 per guest! We can almost hear a lot of our readers coming back down to earth with a bump!
What do you make of the "rumoured" changes & would you be tempted to purchase any of the packages included above? We would love to hear your thoughts on our DLP tips facebook group page where all our readers can discuss the proposals.