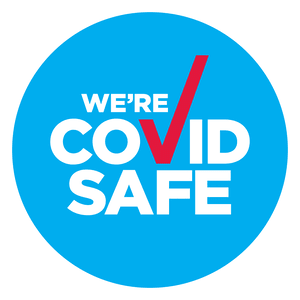 Disneyland Paris Covid Restrictions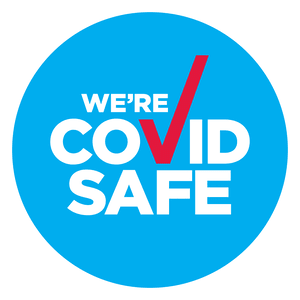 As of July 21st, Disneyland Paris have confirmed that. in line with French government restrictions, guests will require a valid health pass to enter Disneyland Paris. President Macron stated that all venues with over 50 guests will require a mandatory health pass to visit.
This is fresh news but we will update this post when new information becomes available directly from Disneyland Paris.
At the moment all travellers from foreign countries already required a valid health pass in order to travel but there are some points which still need addressed & questions answered.
What is a Covid Health Pass?
A Covid Health Pass (pass sanitaire) for entry into Disneyland Paris will be any one of the following for all guests age 18 or over :
PCR test less than 48 hours before arrival (we are unsure what happens with stays over 48 hours)

You received a 2nd vaccination more than 2 weeks before arrival (4 weeks ago for a single-dose)

Proof you have been diagnosed & recovered from Covid over two weeks ago in the past six months
UK Visitors – Disneyland Paris Covid Requirements
All of the info below is directly from the French Authorities :
Currently, people vaccinated in the UK can present an NHS certificate showing their full immunization status instead of the digital "Health Pass".
For the moment, the NHS QR code is not recognized by the "TousAntiCovid" application, so you will have to present your NHS certificate.
Reminder on the conditions of a complete vaccination schedule and the time required after final injection:
2 weeks after the 2nd injection for double injection vaccines (Pfizer, Moderna, AstraZeneca);
4 weeks after injection for vaccines with a single injection (Johnson & Johnson from Janssen);
2 weeks after the injection for vaccines in people with a history of Covid (1 single injection).

How can you prove that you are vaccinated?
1 / By downloading your certificate through the "NHS App" mobile application
Warning: "NHS App" is different from the NHS Covid-19 app
We recommend that you take this step now in order to verify that you have the possibility to prove your vaccination status through this mobile application.
2 / Through the NHS website
If you are unable to prove your status through the app, we invite you to log into the NHS website and register now to access your status online. You will then be able to download and print your PDF document.
Access your online status now through the NHS website
3 / By calling 119
If you are unable to download the NHS app or access the NHS website, you can call 119 and request a letter of your status which will be mailed to you.
You can only do this if:
You have been vaccinated entirely in the UK (you must wait 5 days after your second dose of vaccine);
You must travel within the next 4 weeks to a country which requires proof of vaccination;
You cannot access the application or online service.
The time to receive the NHS mail is estimated to be 7 days.
Find all the information on the UK government website at: https://www.gov.uk/guidance/demonstrating-your-covid-19-vaccination-status-when-travelling-abroad
If you live in Scotland, we invite you to visit the Scottish Government website: https://www.nhsinform.scot/covid19status