Disneyland Paris 30th Anniversary Celebrations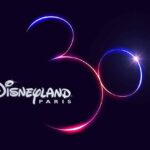 It was April 12th 1992 when Disneyland Paris first opened it's gates to visitors and 3 decades later we are ready to enjoy the Disneyland Paris 30th Anniversary celebrations. So much has changed since that first day but the essence of magic remains the same. Disneyland Paris has unveiled a few details for their biggest celebration yet and you could be part of the magic!
You can BOOK A PACKAGE now and be safe in the knowledge you are getting the best price possible with Disney's Best Price Guarantee. You will also be given Disney's Zen Guarantee which allows you to change or cancel your booking up to 7 days before the trip (very useful in these uncertain times). On top of that if you BOOK NOW you will not pay any booking fees and can pay in small instalments & certain packages receive up to 20% off dining!
What can we expect?
The festivities will officially begin on March 6th 2022 and should run for around 18 months taking us into the summer of 2023. Set a date in your diary as the Disneyland Paris 30th Anniversary celebrations will ignite the parks like never before! We can look back to previous anniversaries to see what will be in store such as all new parades, impressive firework celebration every evening & exclusive merchandise, new dining experiences & delicious 30th Anniversary treats to enjoy.
The first thing we love is that if you buy a Disneyland Paris ticket for visiting anytime during the 30th Anniversary you will be given newly designed tickets complete with the awesome 30th Anniversary logo on. Can you see how they have cleverly used a hidden Mickey to look like a 30? We love this new logo!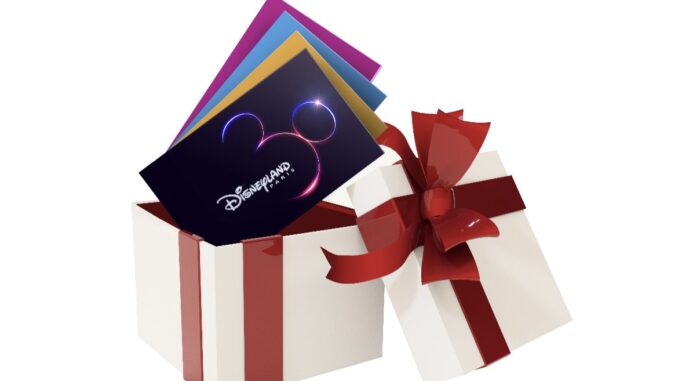 Once in a Lifetime
Of course, over the past year or so we have excitedly been keeping an eye on current building projects. So this leads us to our next thoughts. Does Disneyland Paris have a special surprise up it's sleep for the 30th Anniversary celebrations?
Over most of 2021 the iconic Sleeping Beauty Castle has been under renovations, with work officially announced as completing in April 2022. However, Disneyland Paris have since reported that there WILL BE a huge fireworks display on New Years eve 2021. This news, together with the fact that work appears to be going at great pace, leads us to believe this. Disney's castle renovations will be completed easily in time for the 30th Anniversary.
Can we expect more 30th Anniversary surprises?
We sure hope so!!  Now we will delve into the world of opinion, rumour and good old fashioned wishful thinking.  We believe the Disneyland Paris 30th Anniversary could be the perfect time to unveil something HUGE. We've a good feeling here at DLPtips.com that we could maybe, just maybe see the official opening of part or even all of the new Marvel Land area in Walt Disney Studios. How utterly magnificent would that be?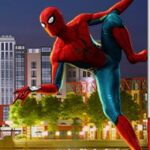 We do know by looking at current construction that things are now going well and they are definitely getting close. The only question is how close? It would certainly be a hugely popular announcement as the new Avengers Campus will include the reopening of Rock 'n' Roller coaster albeit rethemed to Iron Man. There's also a brand new ride in Spiderman : Web Slingers attraction which replaced Armageddon.
Not only that but there will be more capacity for dining with the all new Pym's Kitchen also set to open in the area with an Ant Man theme. As said, it's all opinion and rumour but it would certainly grab everyone's attention!
Disneyland Paris 30th Anniversary celebrations are set to be out of this world and we would recommend everyone to BOOK A STAY as soon as possible to be part of these once in a lifetime celebrations.