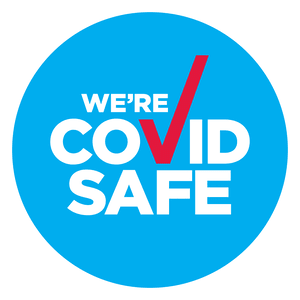 Covid PCR screening available at Disneyland Paris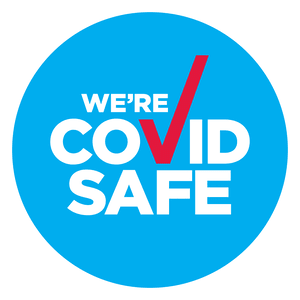 You can now book a PCR Covid test directly from inside Disneyland Paris. These tests are required for travelling back home to many countries, usually within 72 hours of travel.
The site is located via the Gaumont Cinema entrance in Disney Village. You can book tests for individuals or be tested as a family all together. We done a test run of availability for tomorrow & found hundreds of available slots, which is great news. Guests must book & pay for an appointment in advance. Disneyland Paris screening facilities are open between 8am & 8pm each day.
---
How much do the PCR tests cost at Disneyland Paris?
Pricing : 20,00€ (incl. VAT) administrative fee per screening test.
In addition, the cost of the test is 43,89€ per PCR test per person for foreign guests. For French citizens with a valid social security number, there is no additional fee for the PCR test.
The tests will be conducted in partnership with the experienced medical professionals at Loxamed & you can visit their website now to book a test online.